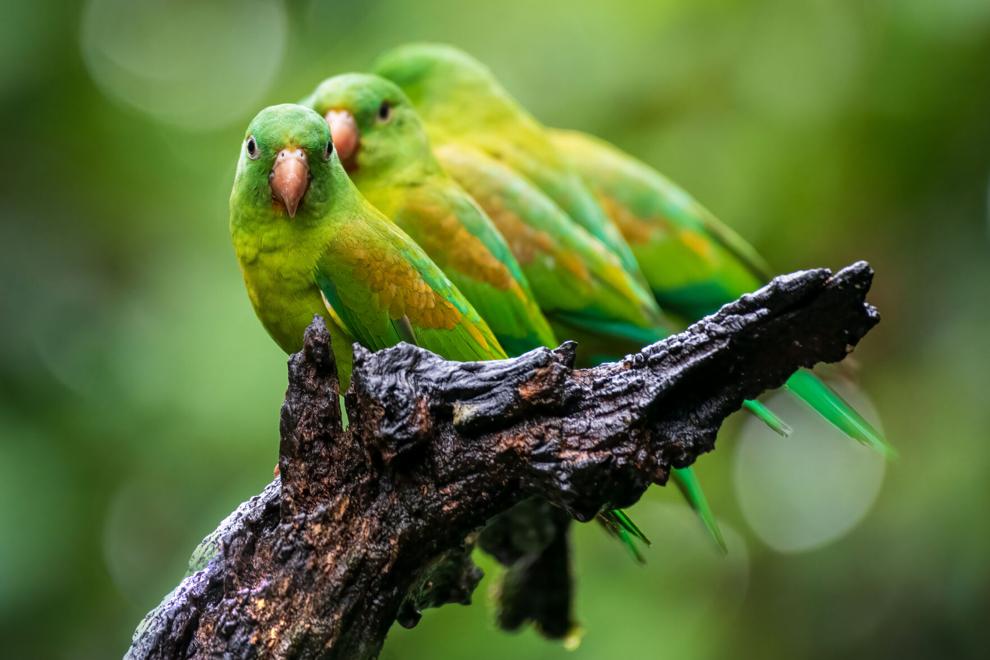 Cheryl Johnson thought she only had two bird species in her backyard until she started taking a closer look through the lens of her camera.
That was five years ago.
"Until you start looking, you do not realize the variety that we have here," Johnson said.
Now, the self-proclaimed "Backyard Bird Nerd" or "Birdographer" has deepened her knowledge of and appreciation for birds and wildlife through a hobby that wasn't easy to master.
Johnson has had an interest in photography since she was in high school, which she says took a backseat when she got married and had children. During a trip to Costa Rica a few years ago with local photographer couple Buddy and Jerra Lee, she rediscovered her love for image-making.
"Every morning, we would get up and wander around the jungle and take pictures and it reignited this passion in me," she said.
Though she was getting her sea legs back in the craft, she was still trying to figure out what subjects she liked to photograph the most.
"I knew I liked doing landscapes and things, but I hadn't really found what it was that was gonna get my engine roaring," she said.
In 2016, she decided to write a story about a bird walk in Riverside Park for Victoria in Motion, a magazine she published for 11 years with business partner Ingra Sparkman.
"I took my camera with me and I thought, 'I'll take pictures of pretty birds because how hard can that be?'" she recalled, before discovering that it was a lot more difficult than she imagined.
Johnson said she was determined to learn how to photograph birds well because she loved seeing photos other photographers were sharing on social media.
"I bought a bigger lens and put food out in my backyard and started taking pictures in my backyard," she said.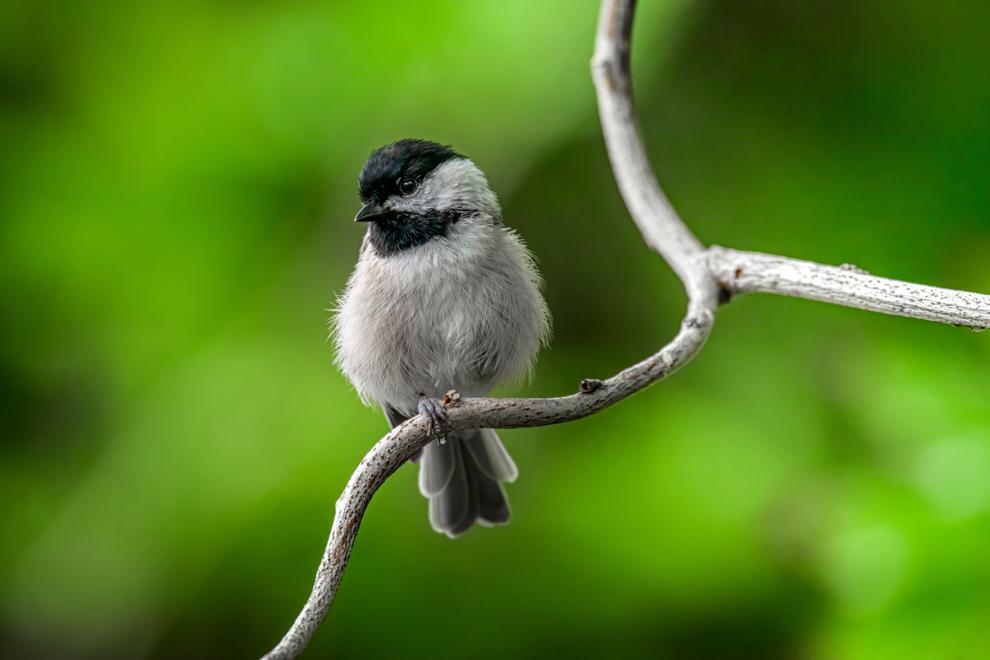 The challenge with photographing birds, Johnson explained, is that they are small and move around quickly. Johnson also wants to give the impression in the image that she's close, which requires certain gear and a specific skillset.
"If you get close to an animal, they're gonna scamper off, so you want to be able to feel like you're close but you're not really close so you give them their space that they need," she said.
After lots of practice, Johnson got the hang of documenting birds and fell in love with the stories they tell in photographs.
"With the little birds, they tell a story by looking cute," she said. "The bigger birds are a lot more expressive. And because you can see more detail, you almost can see facial expressions and attitude with the way they're standing and the movement."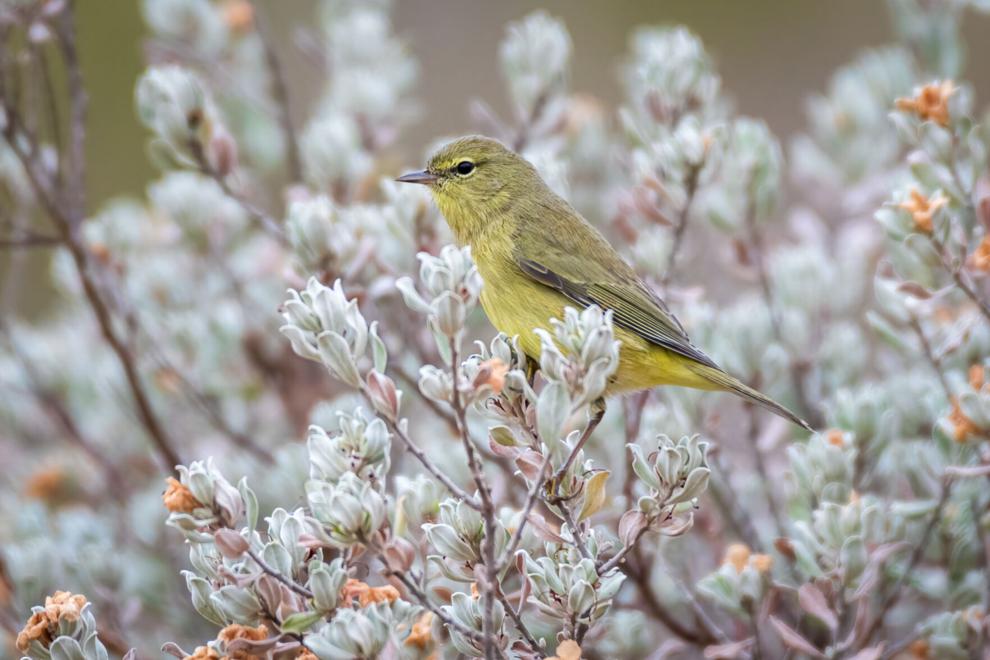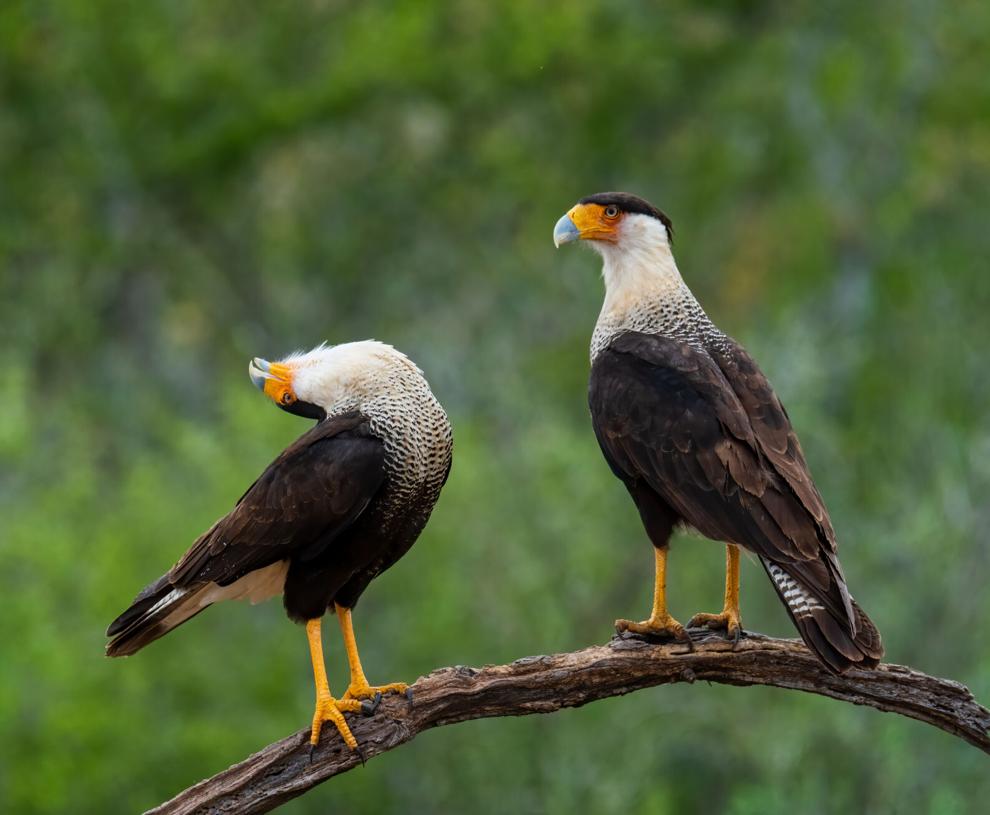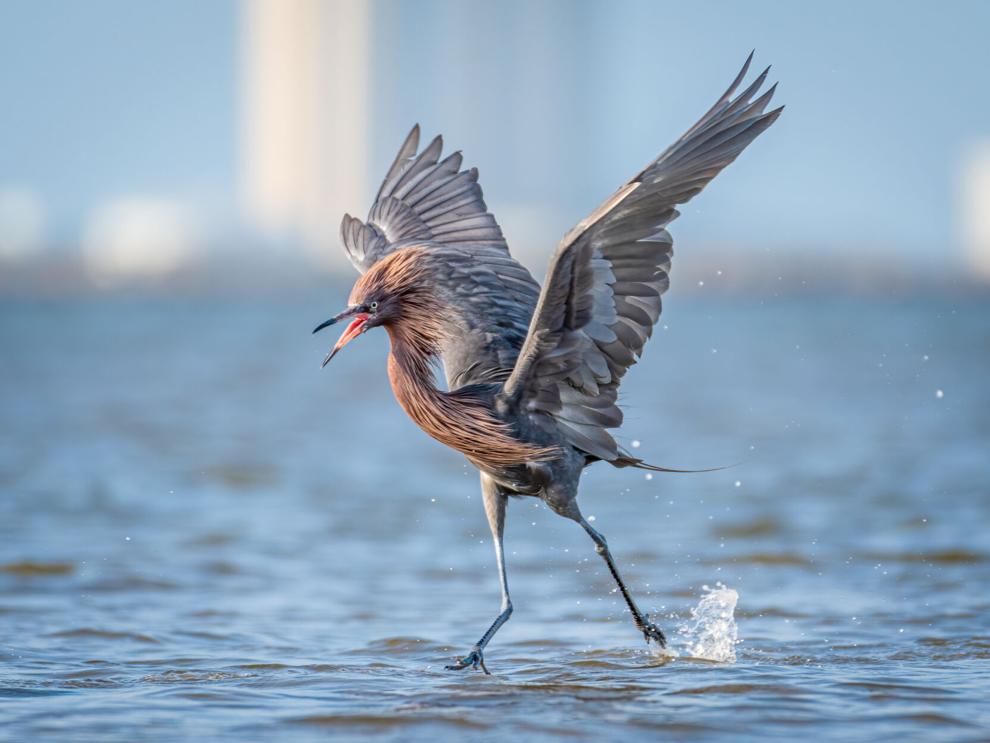 After about four years of honing her bird photography, Johnson was approached by a friend to create a photo book of birds for a young relative, which gave her an idea.
"Children's books typically don't have photographs, they have illustrations," she said. "I thought, 'I wonder how it would work to do a children's book with photographs?' So I wrote four."
Johnson self-published her books and sold a couple hundred copies. Then last year, a national publisher picked up one of her books, which they released in March 2021. It's been so successful that the publisher decided to pick up three more of her other books.
"It's amazing to go from this silly little hobby, just playing around to writing these books, to all of a sudden have my books selling thousands of copies on Amazon," she said.
Johnson hopes her photographs and books encourage people of all ages to appreciate and enjoy nature and inspire them to maybe try their hand at photography themselves.
"Photography is a great hobby," she said. "There's so much to learn and it's so fascinating."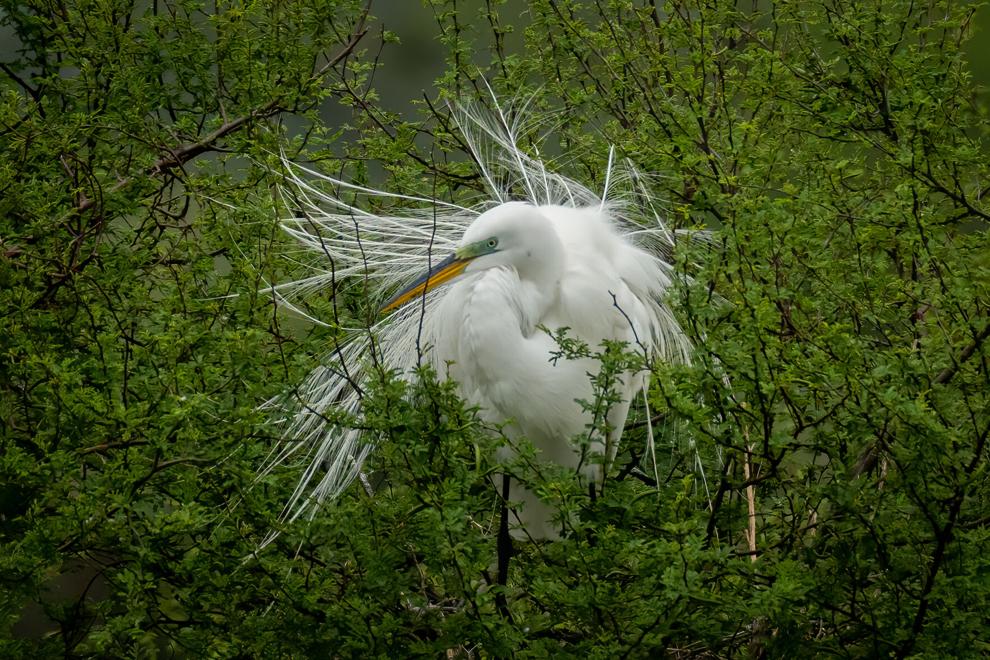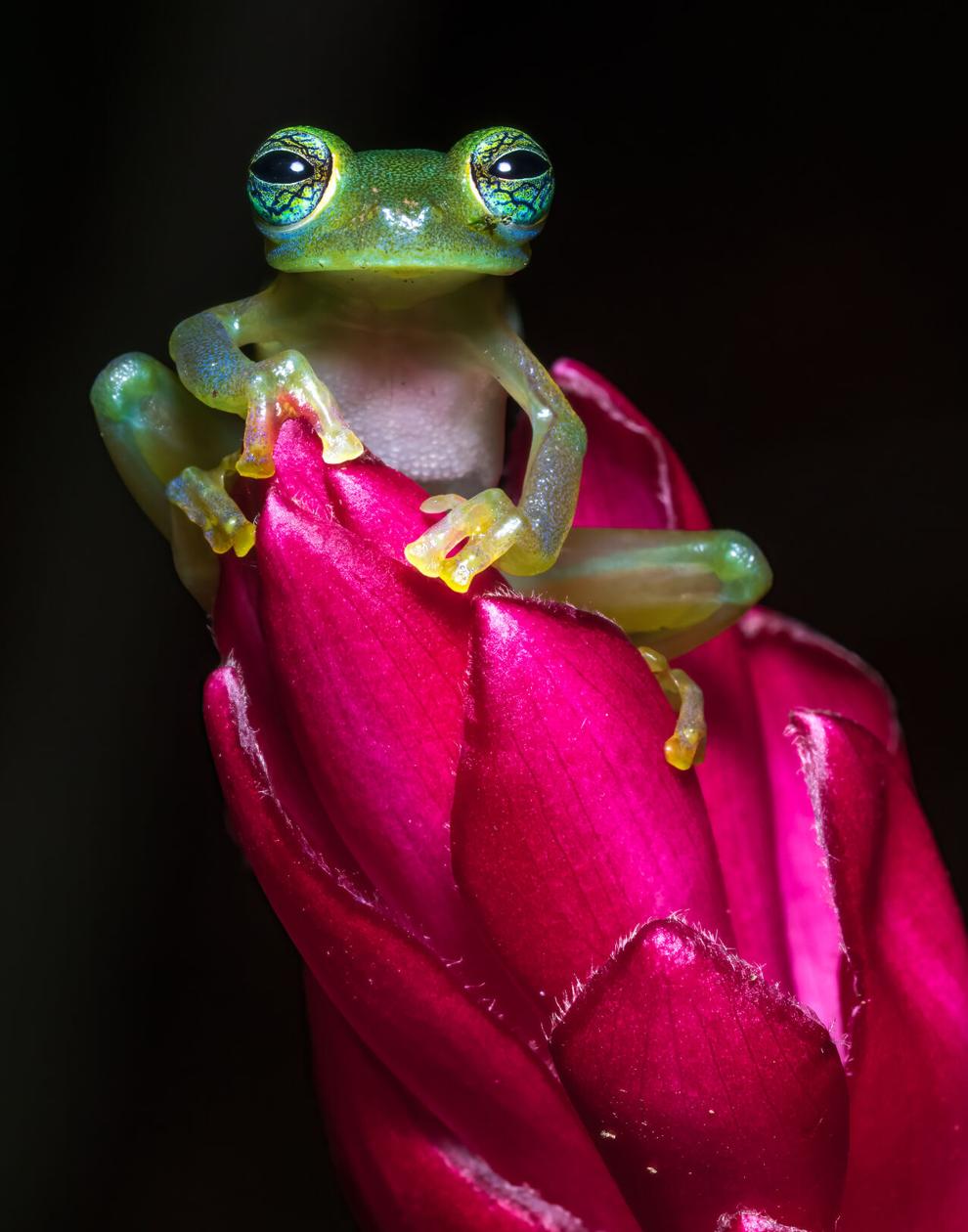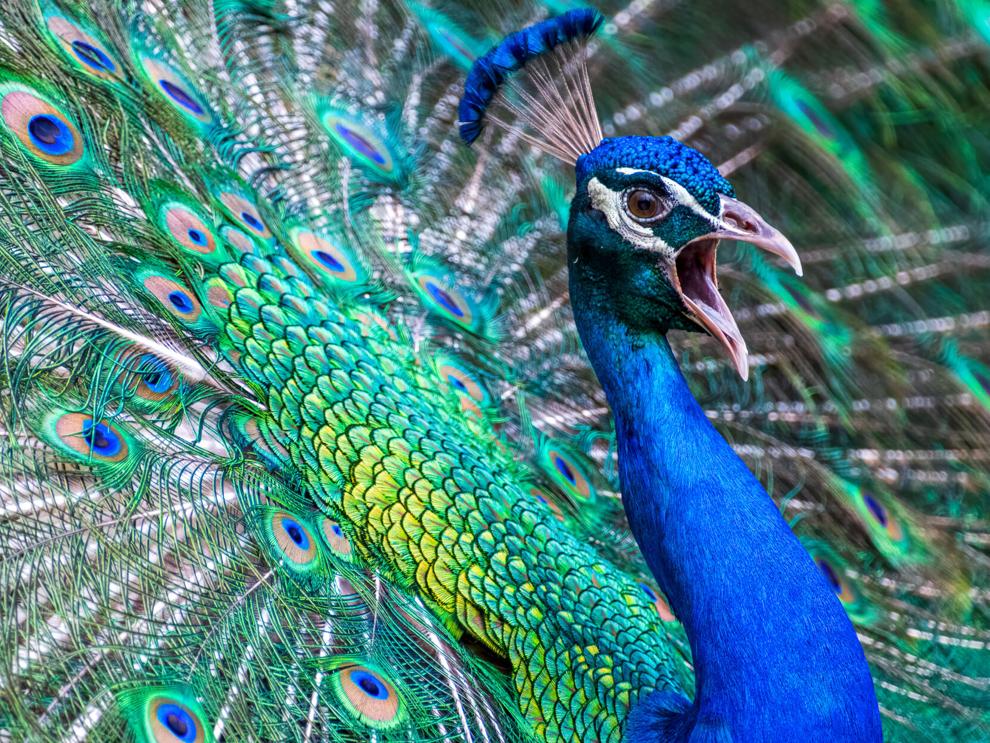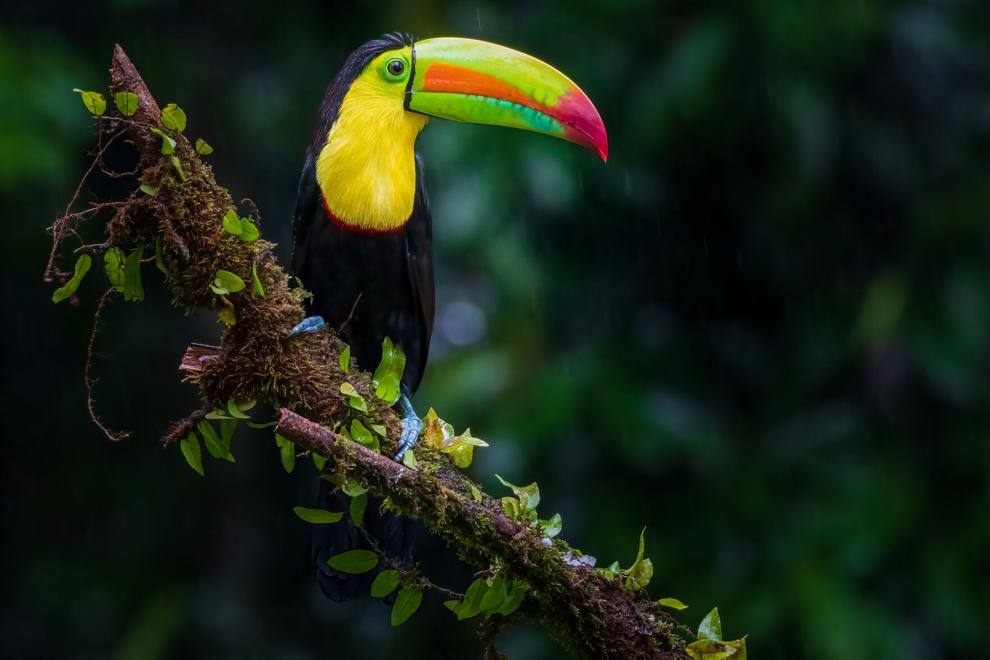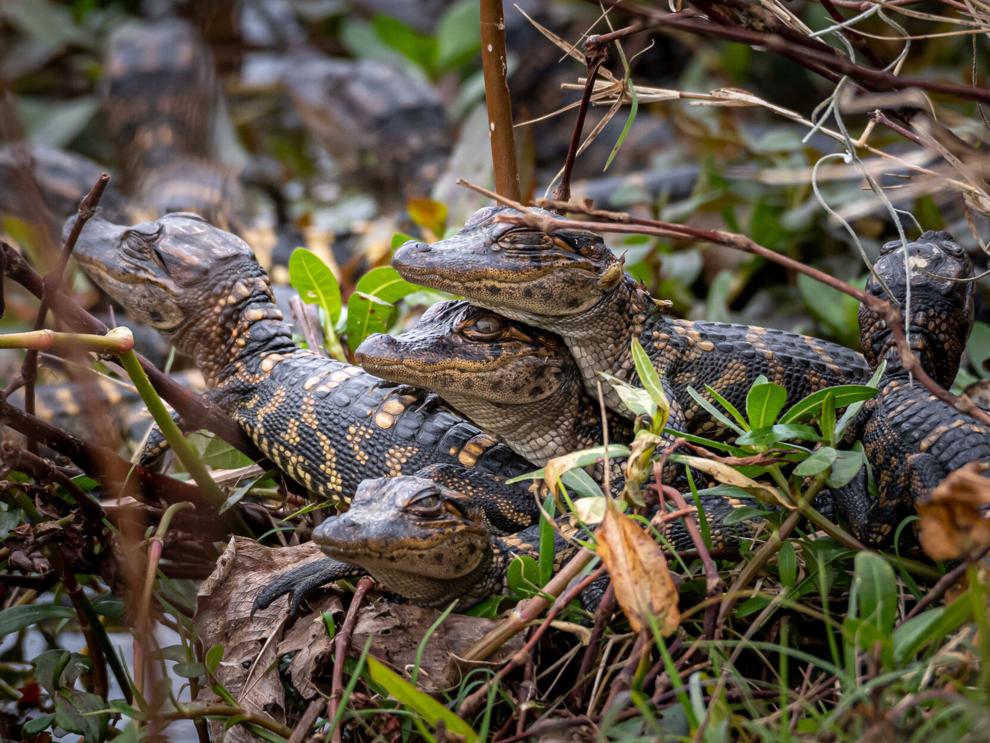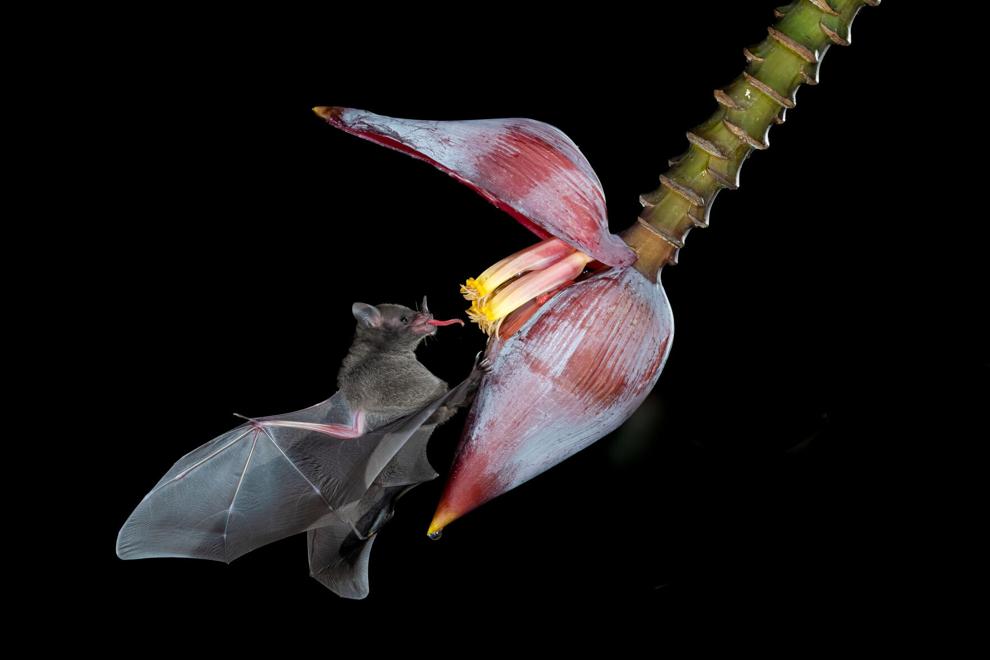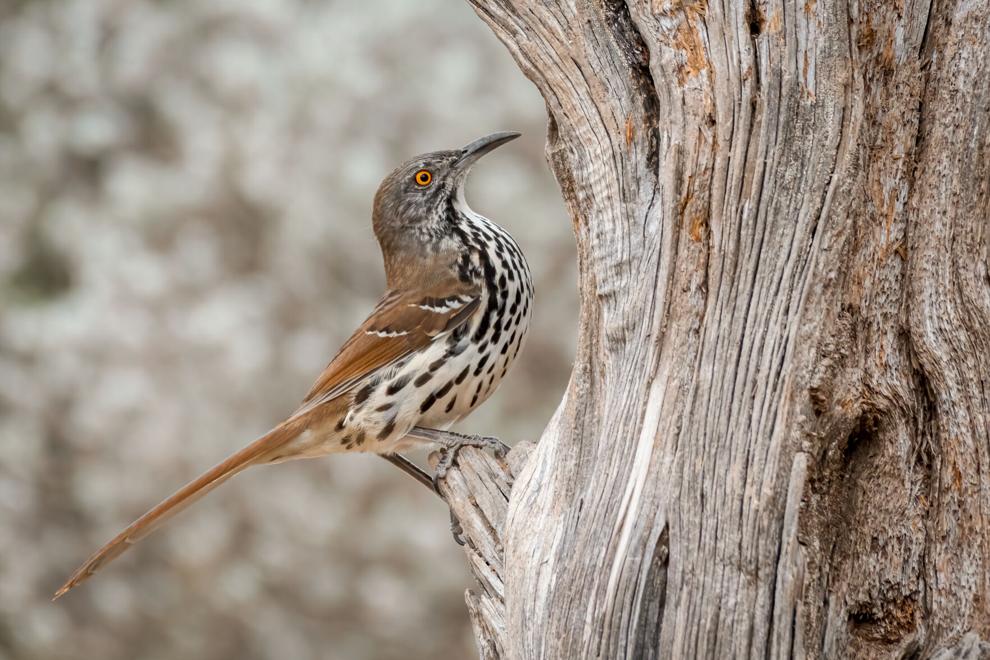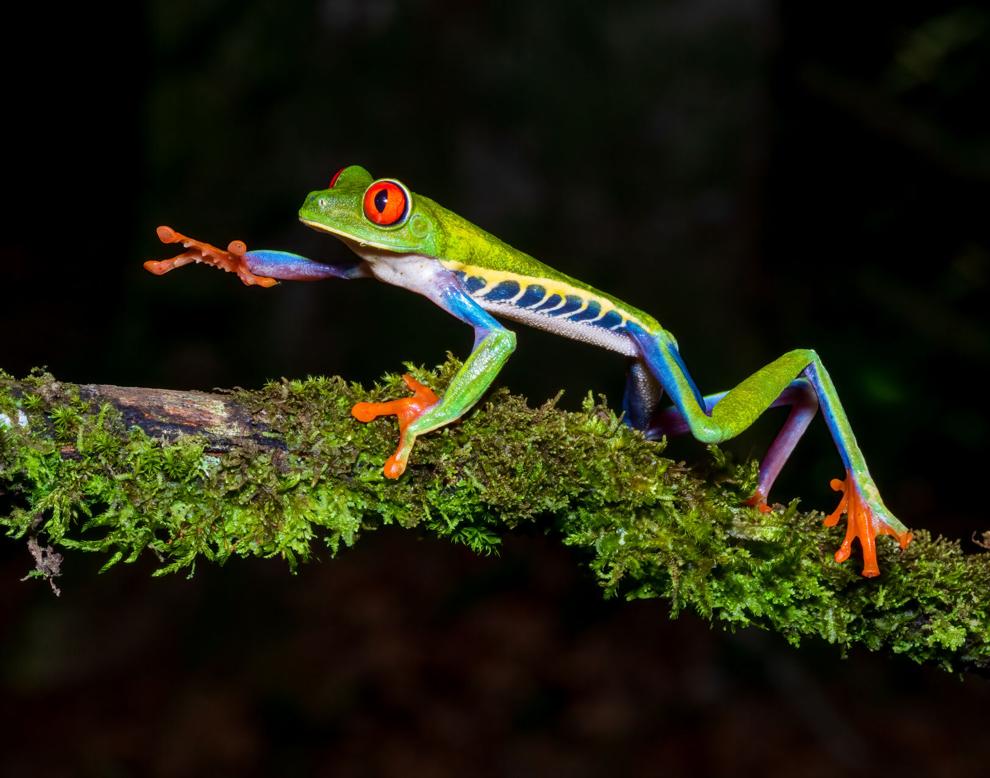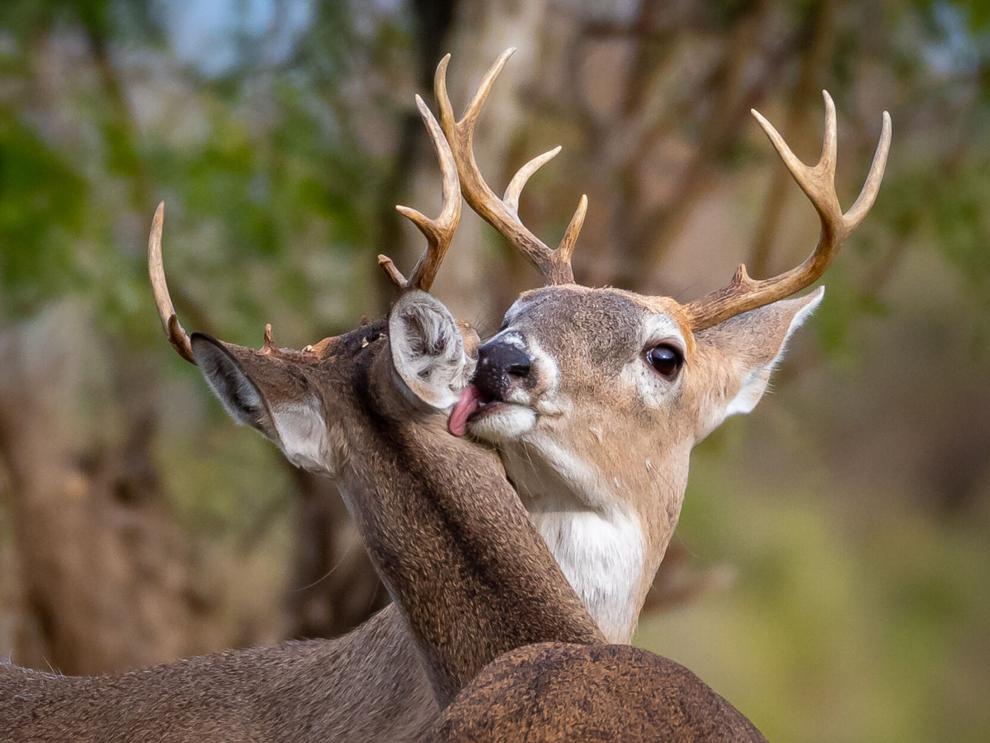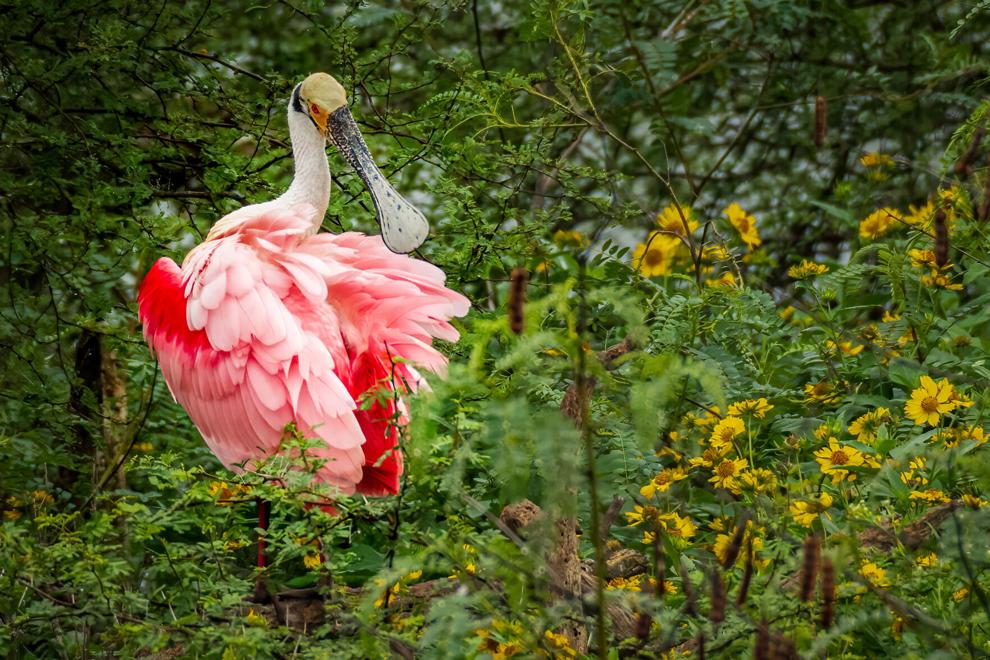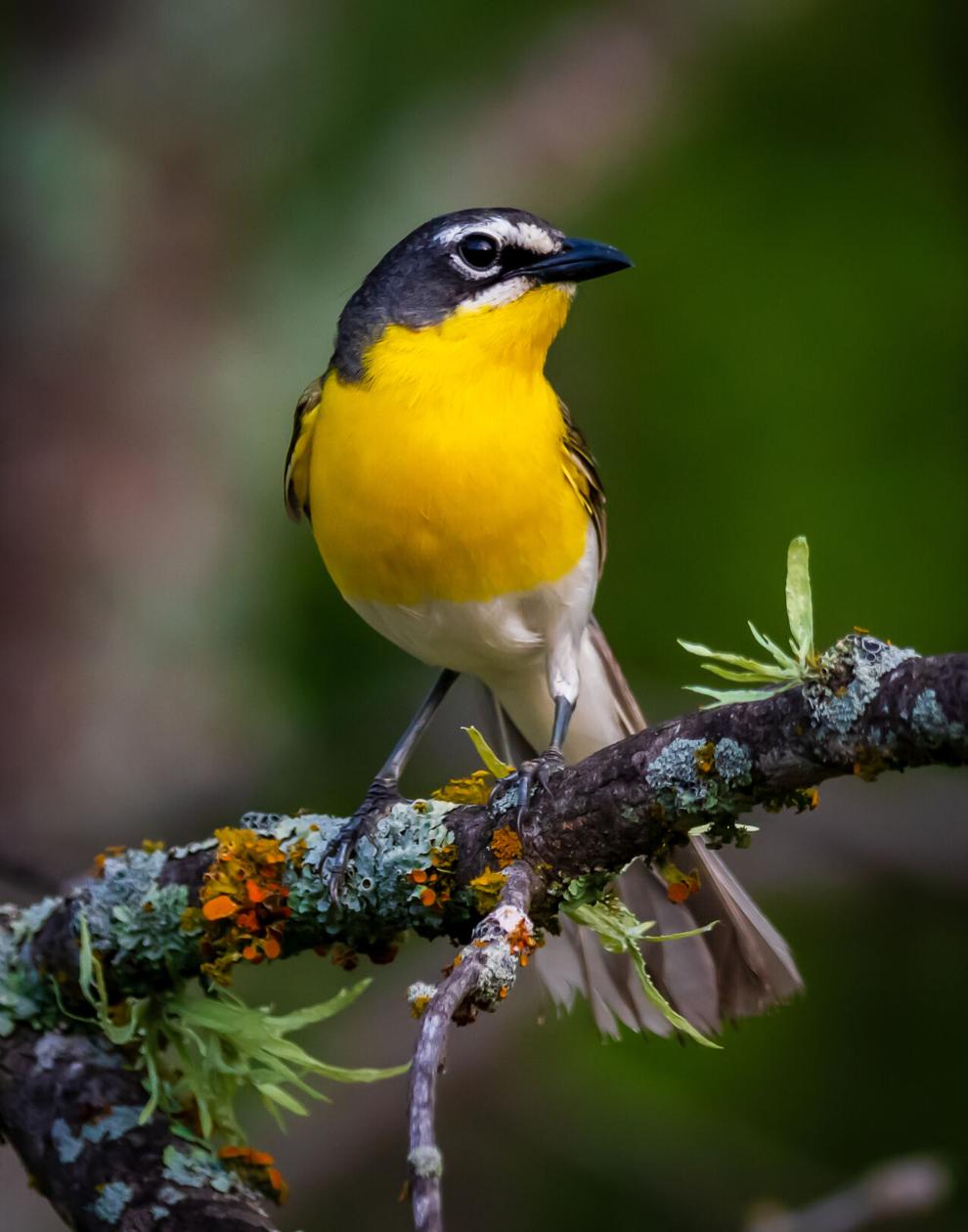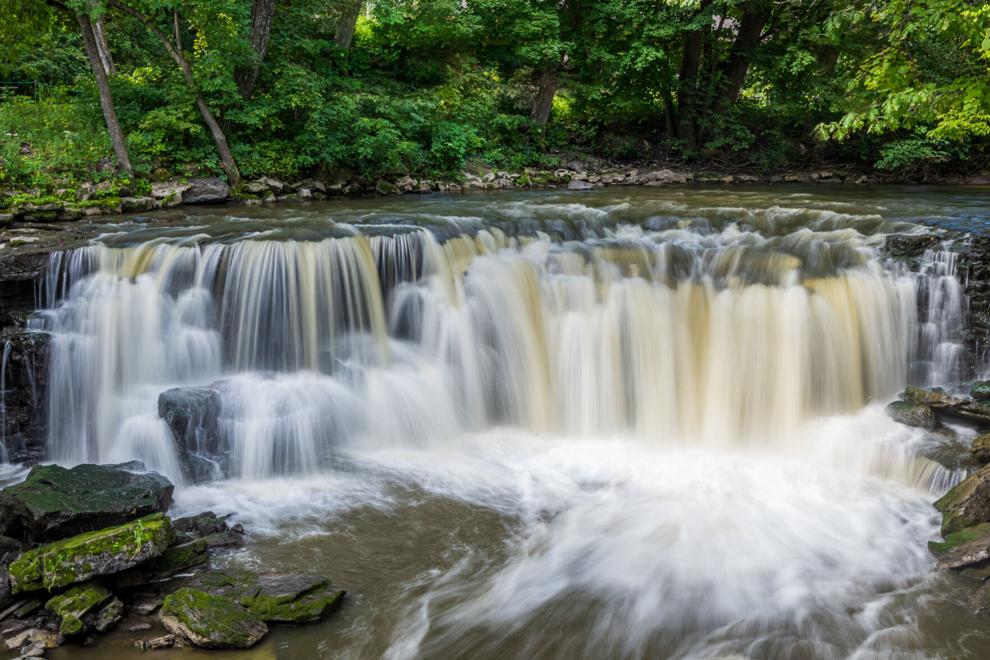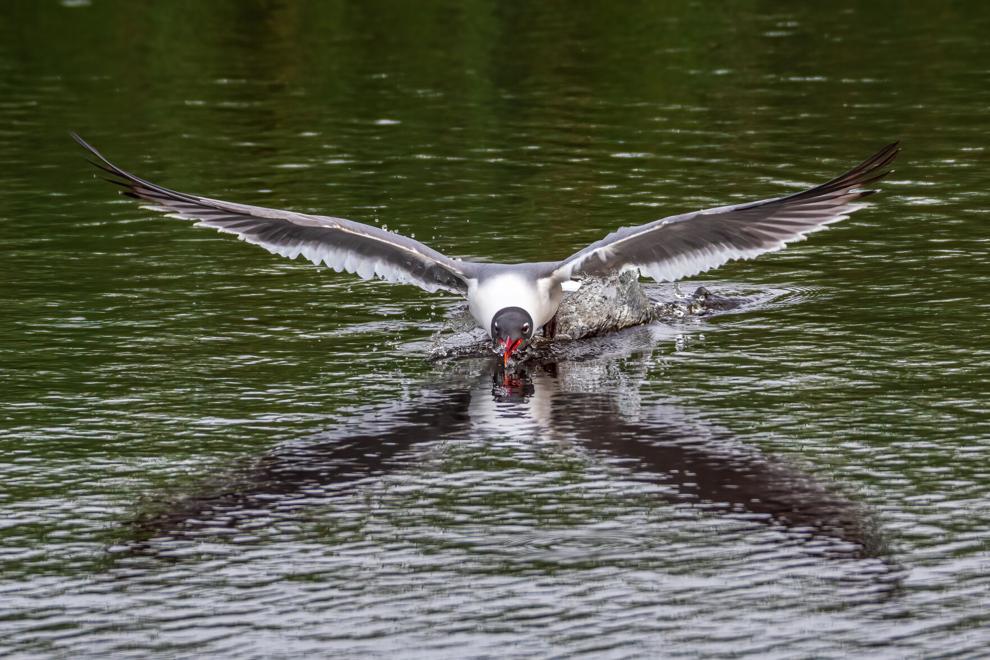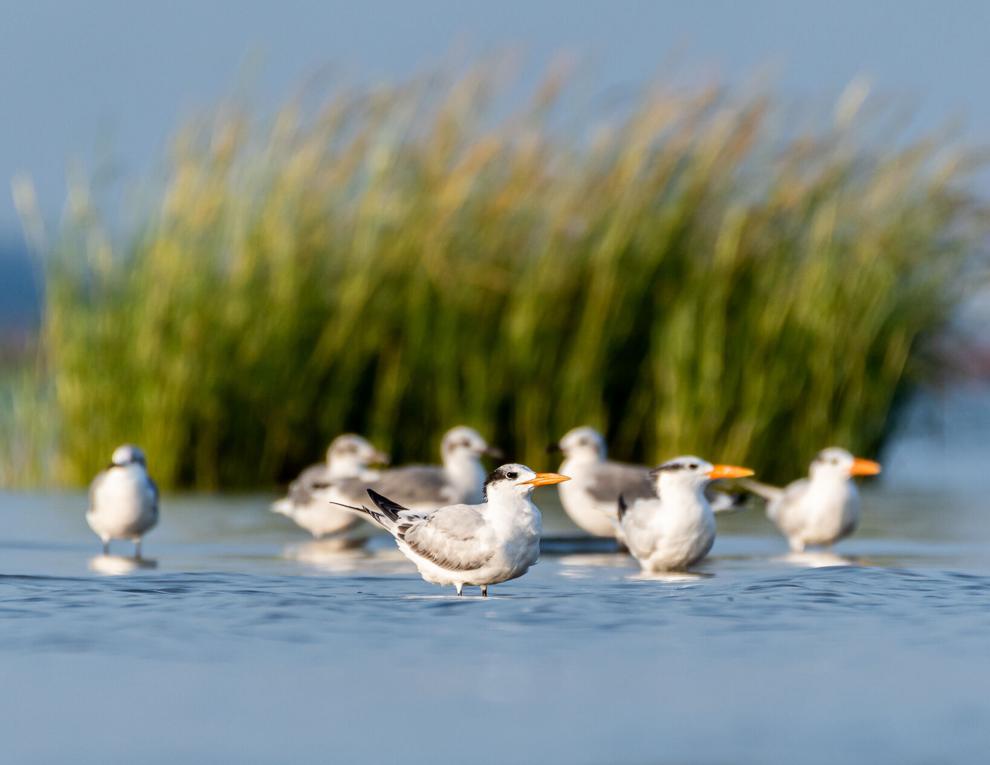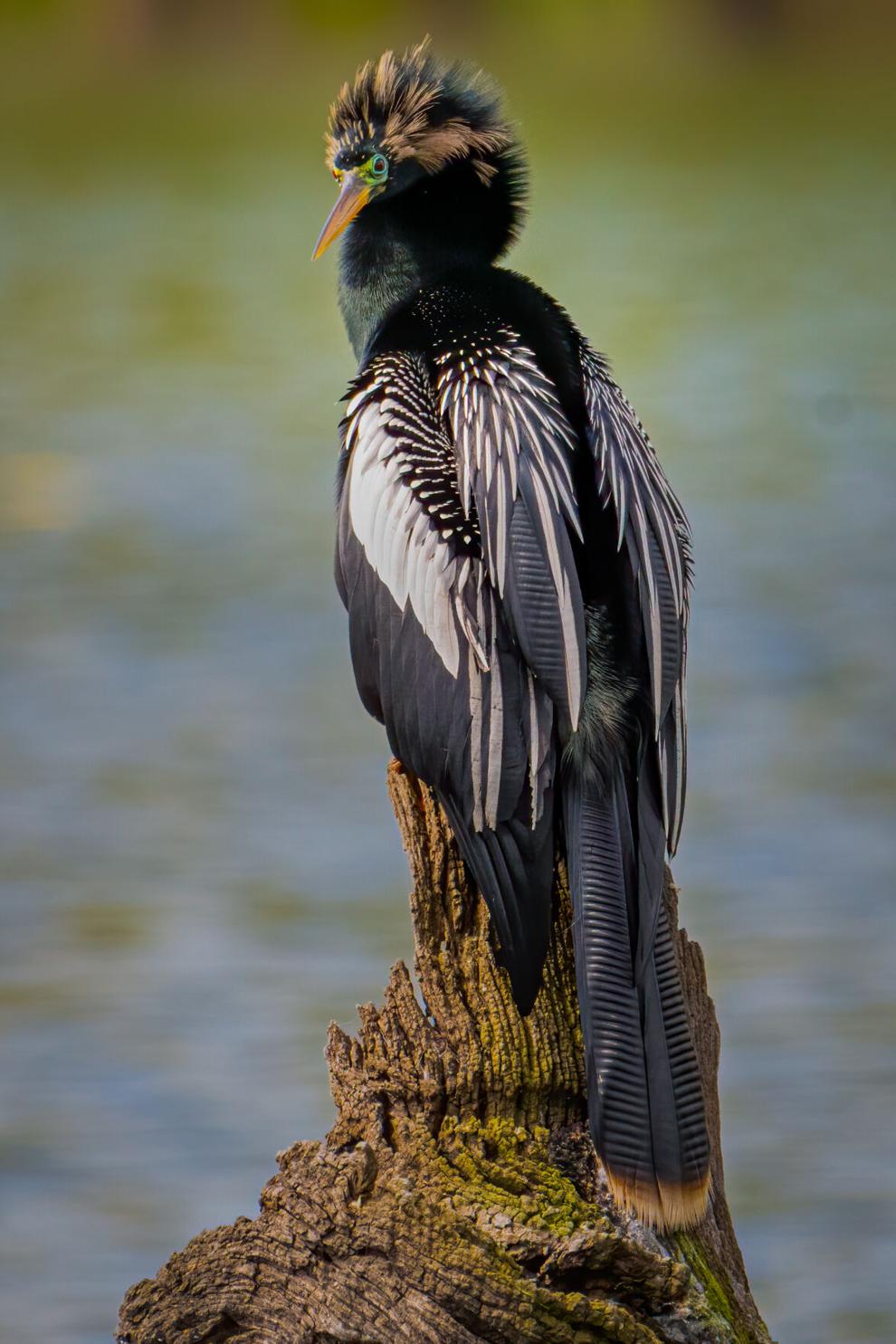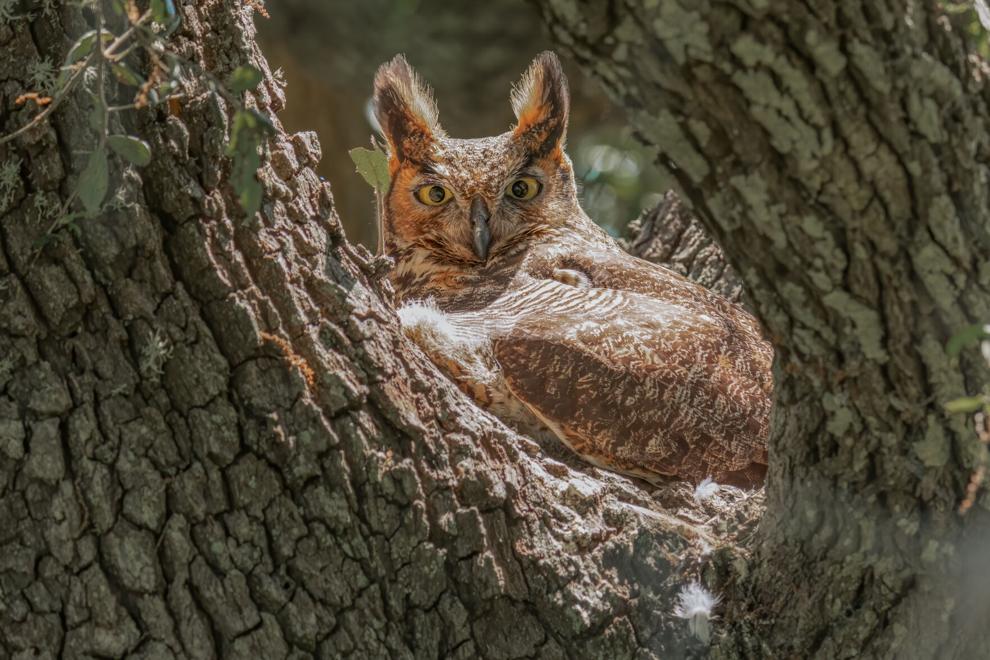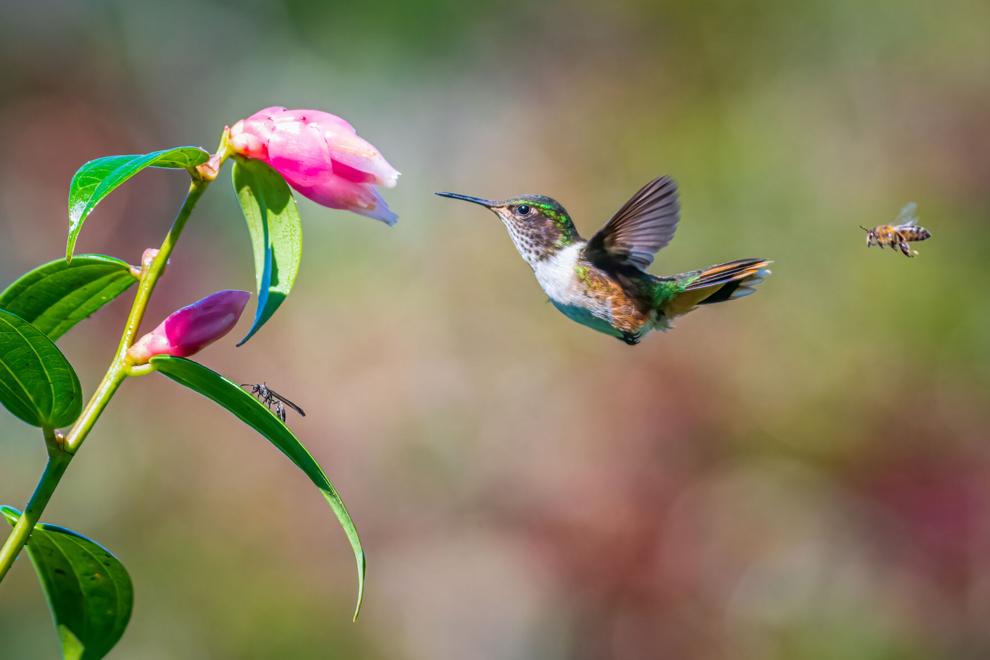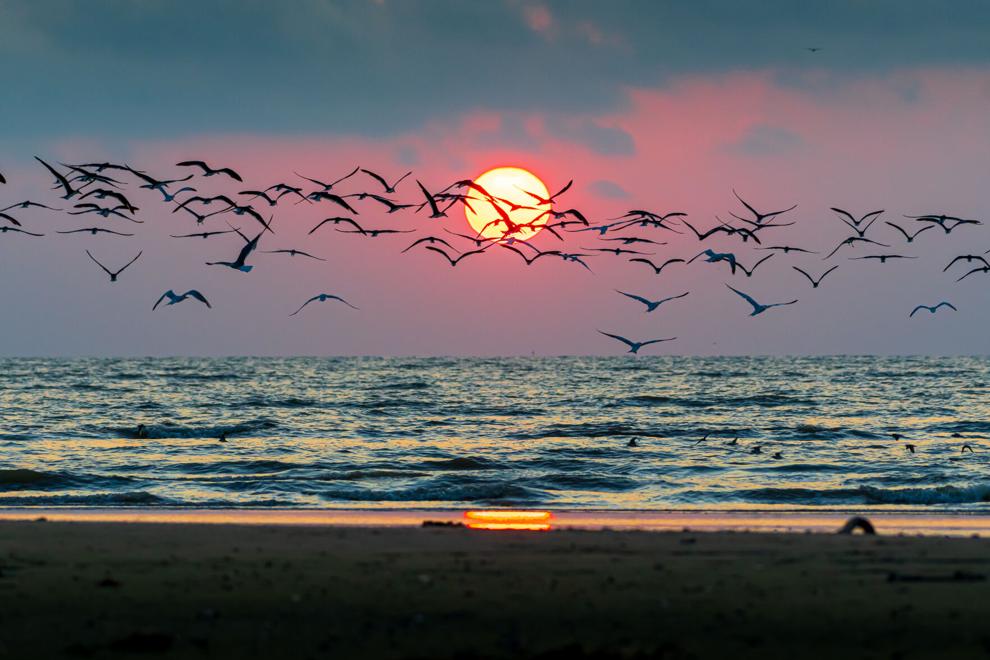 Emree Weaver is the Chief Photographer at the Victoria Advocate. She can be reached at (361) 580-6584 or [email protected].