The last foreign exchange student in St. Louis: 'I didn't consider staying in Barcelona. I need to live this.' | Education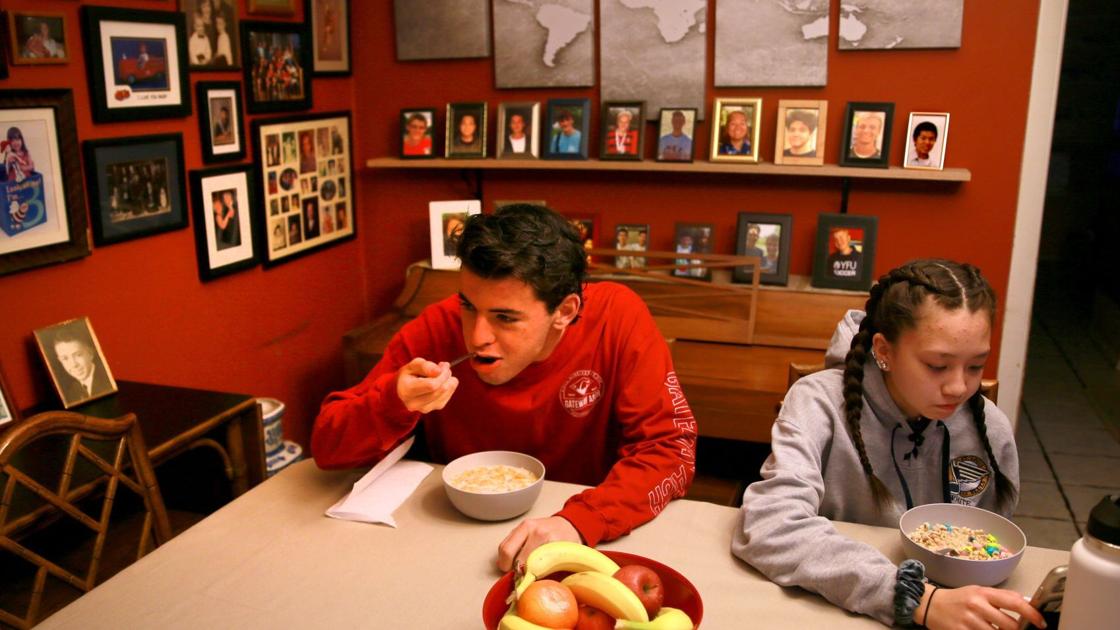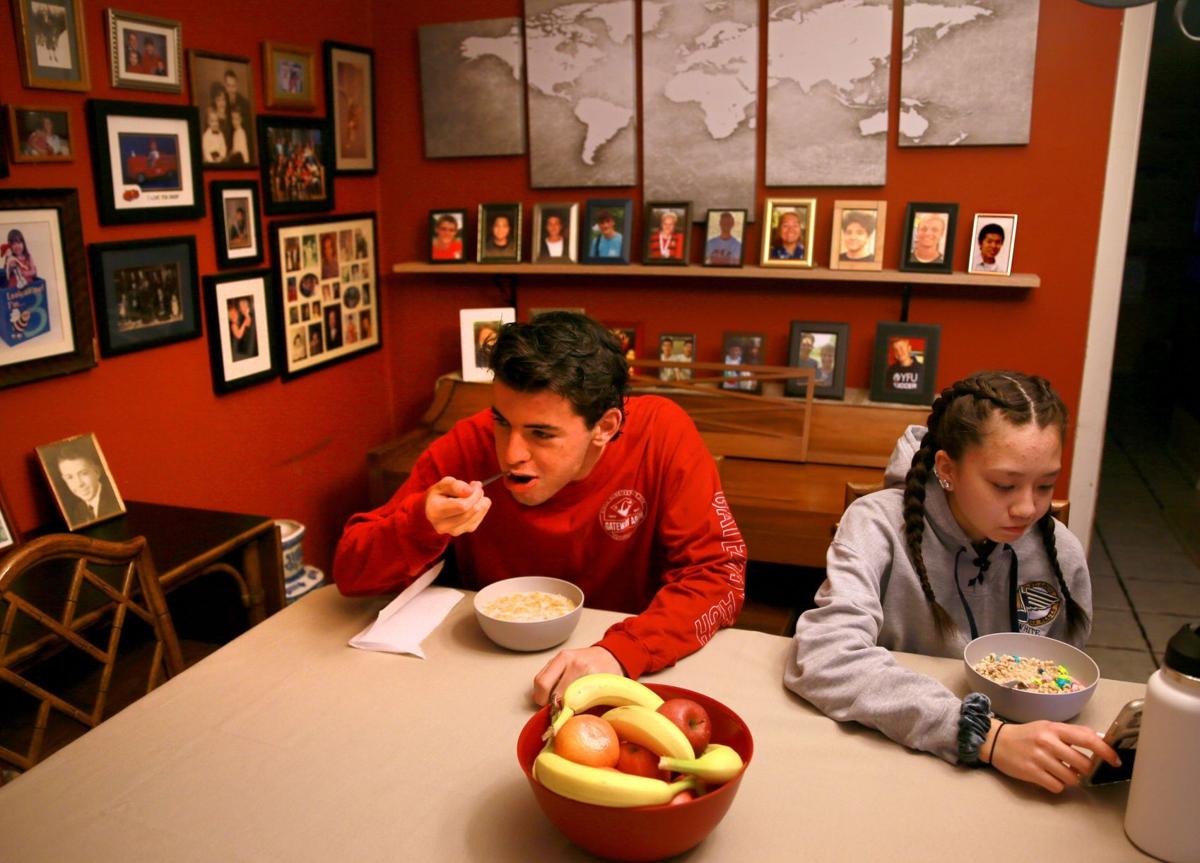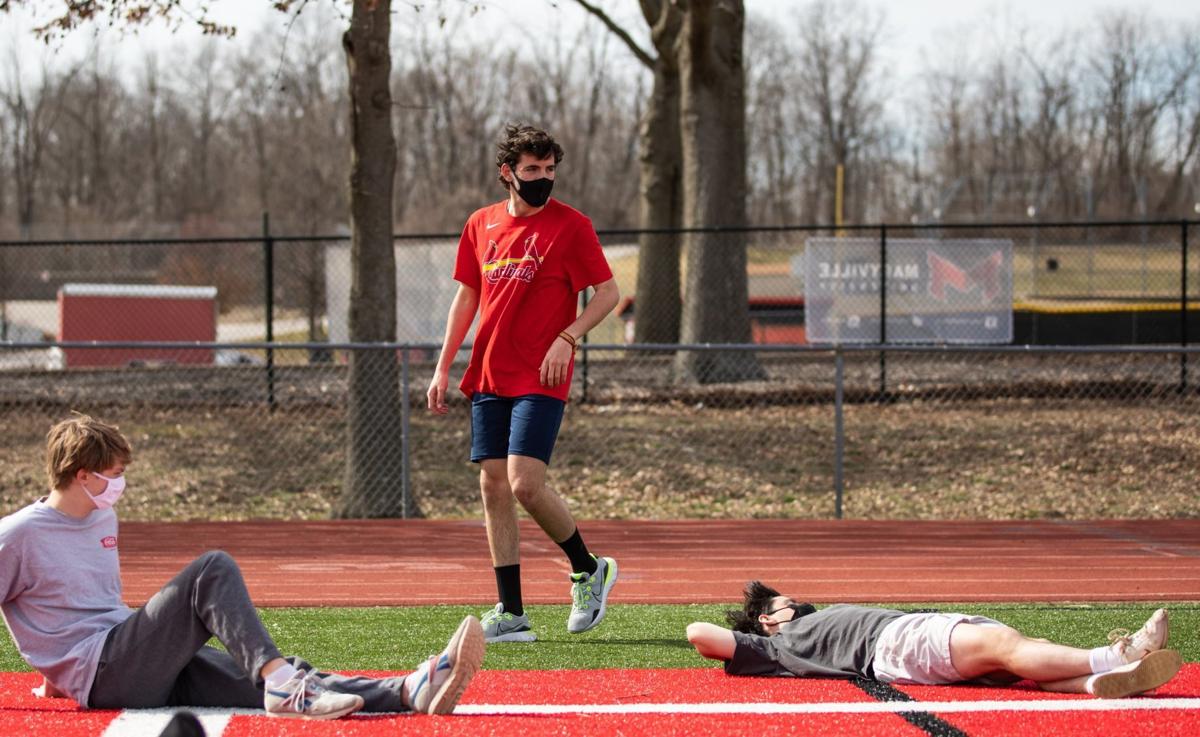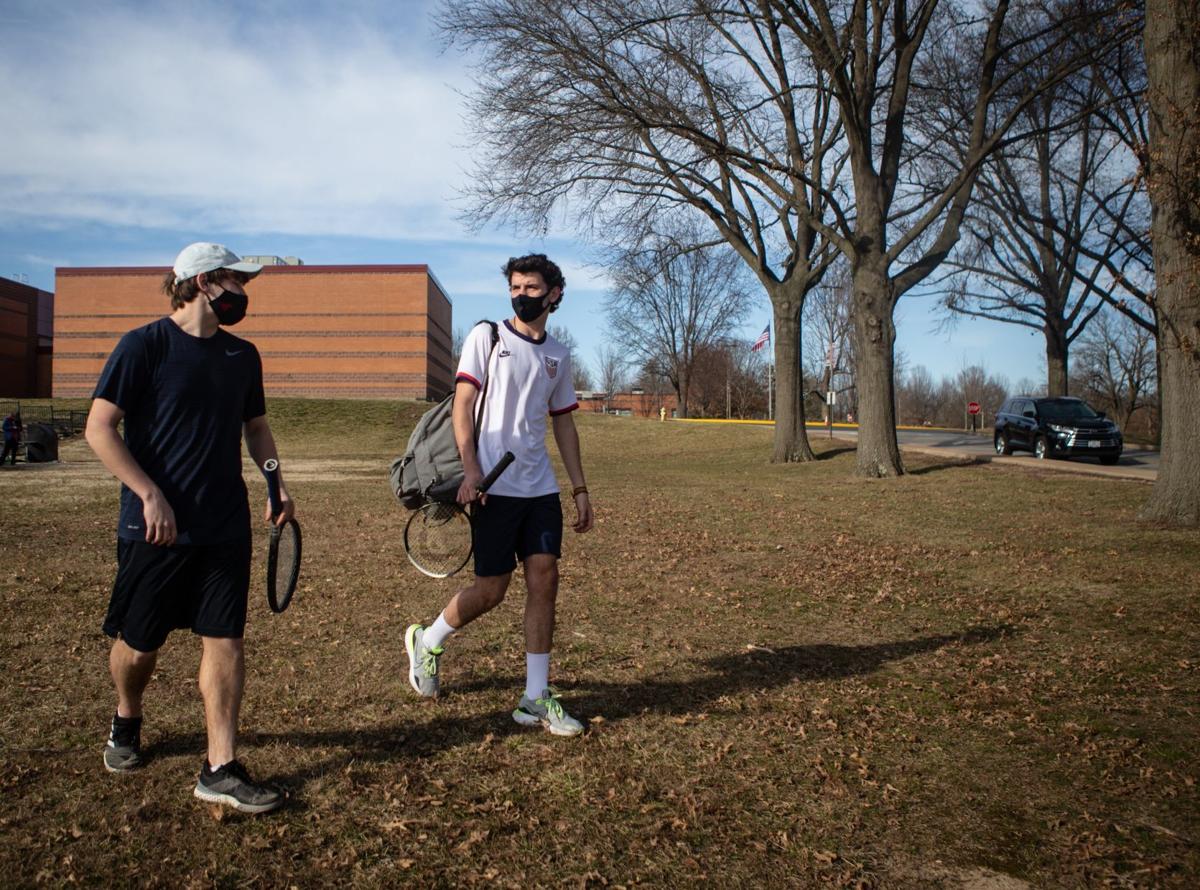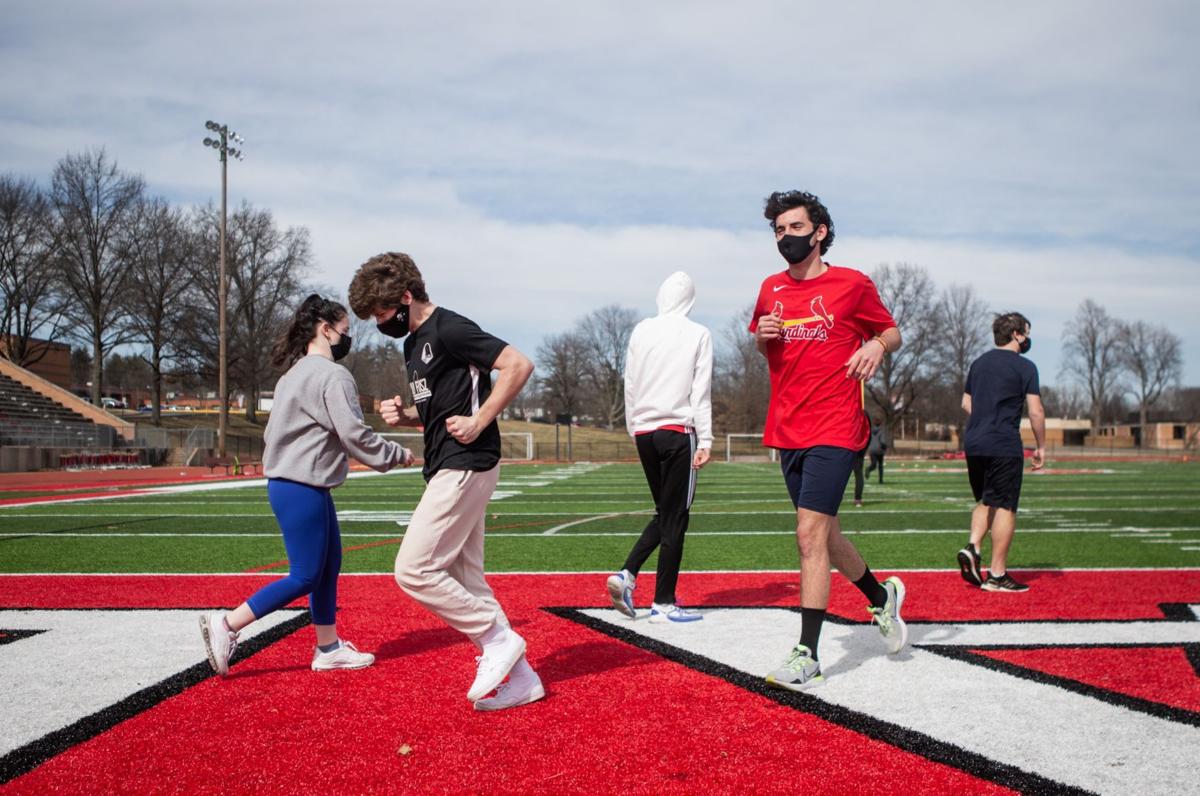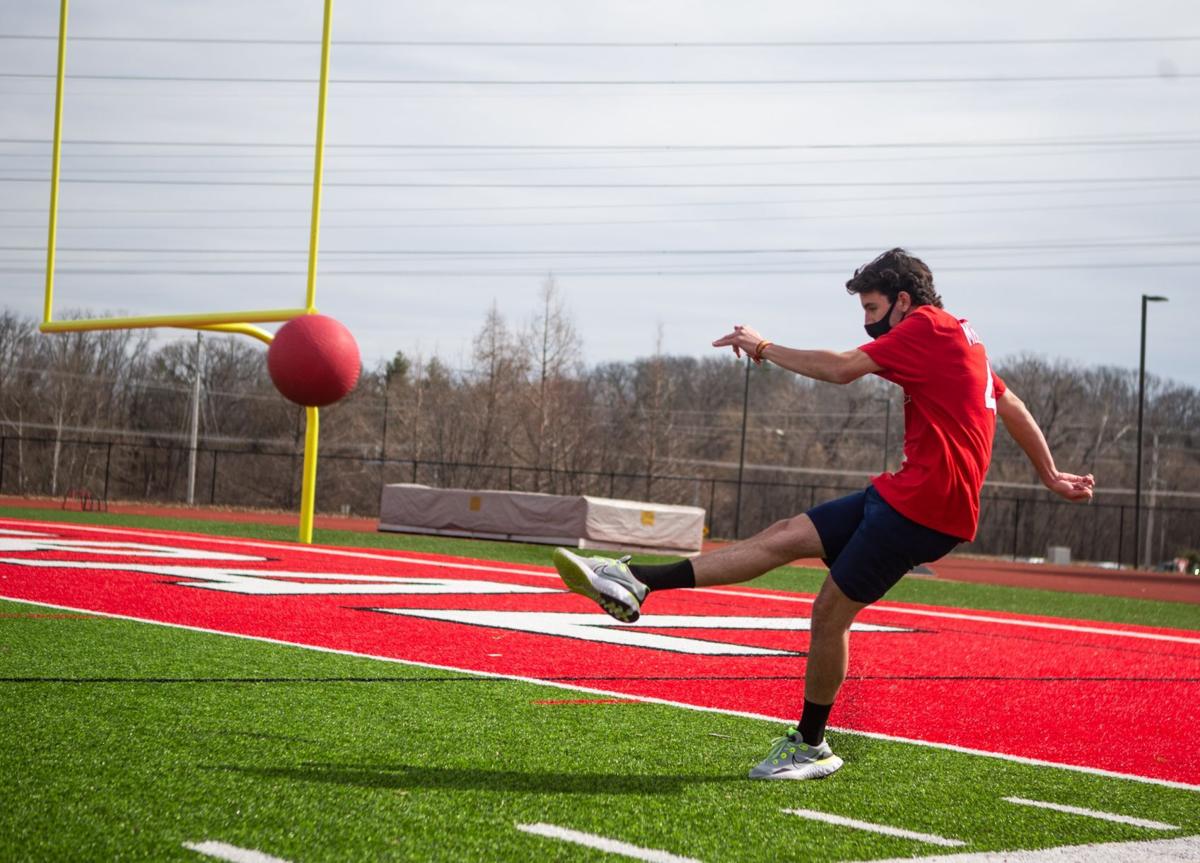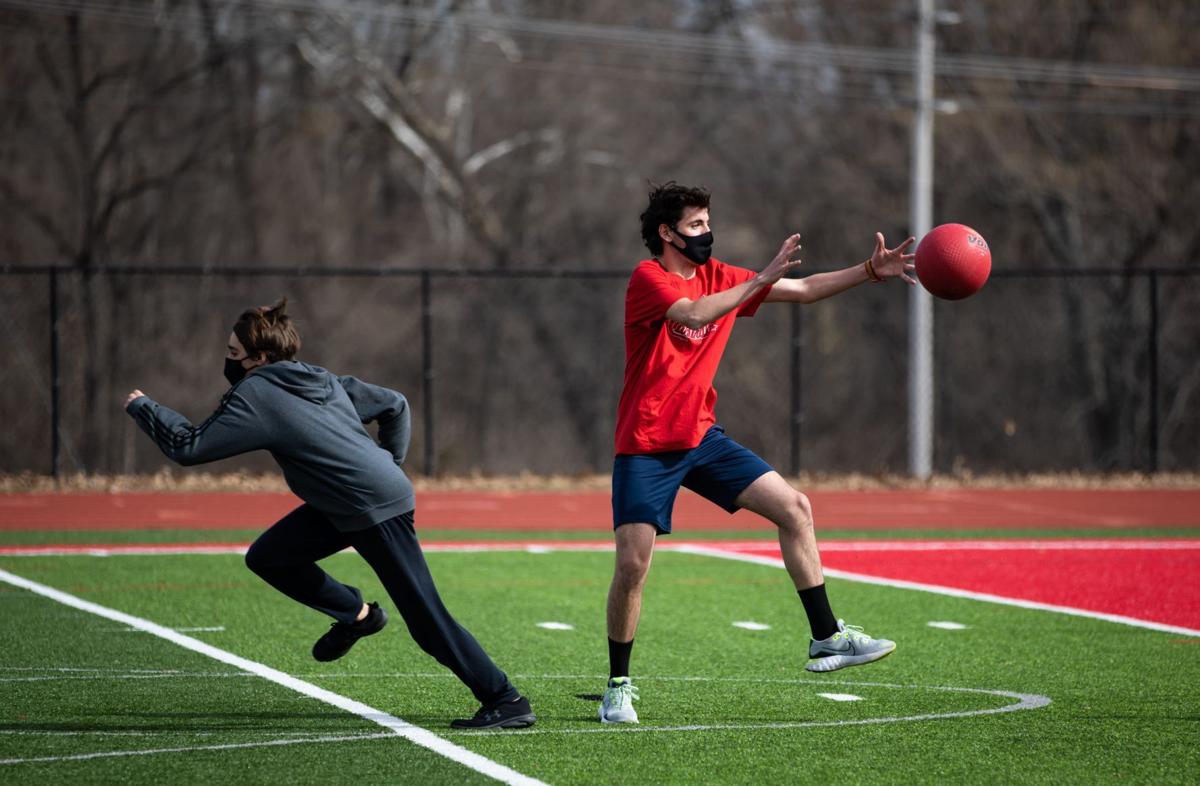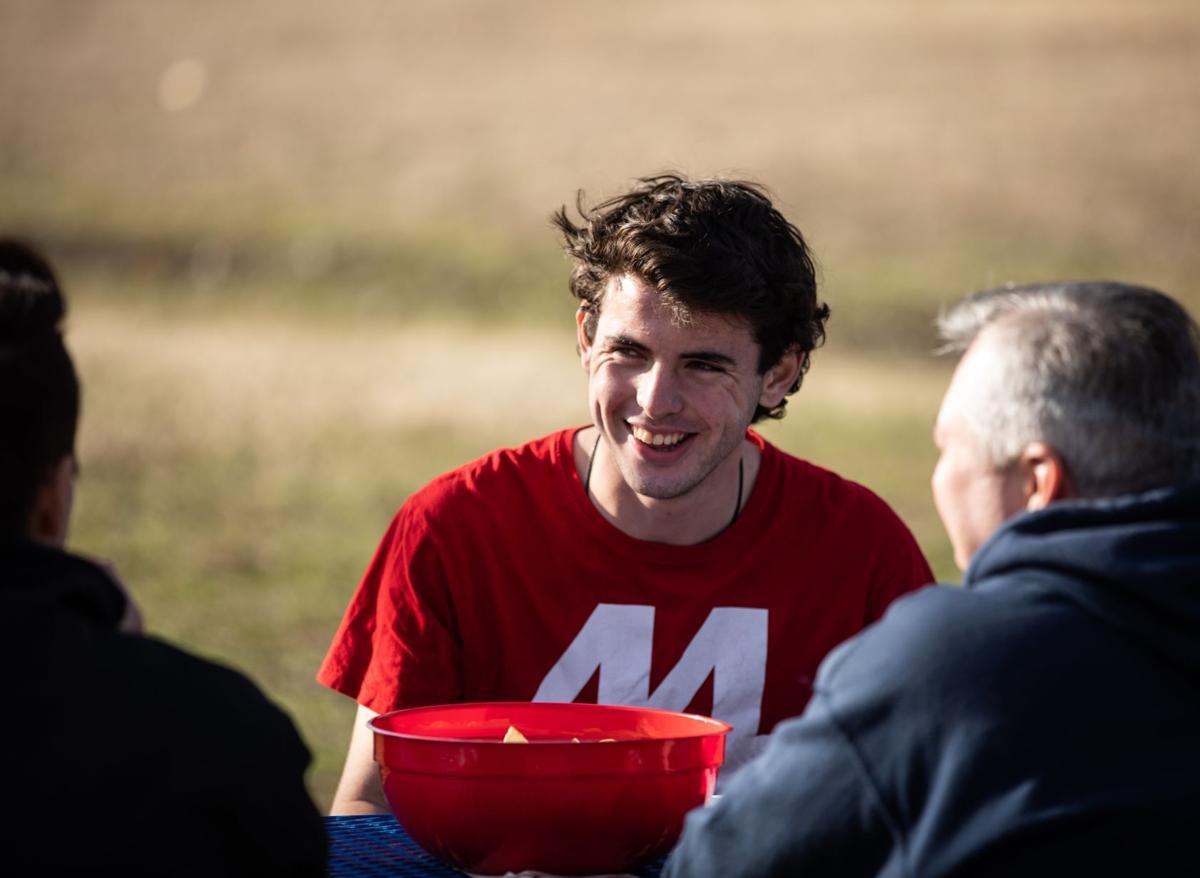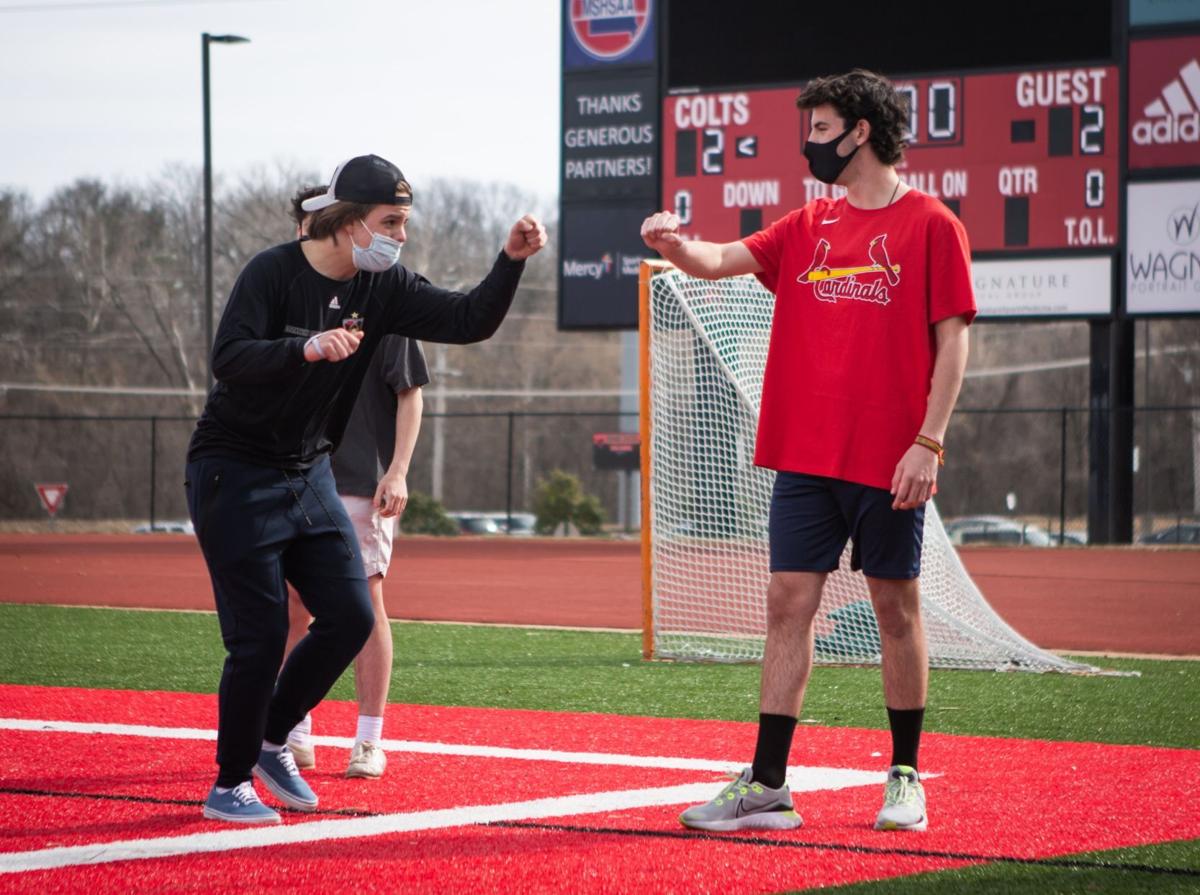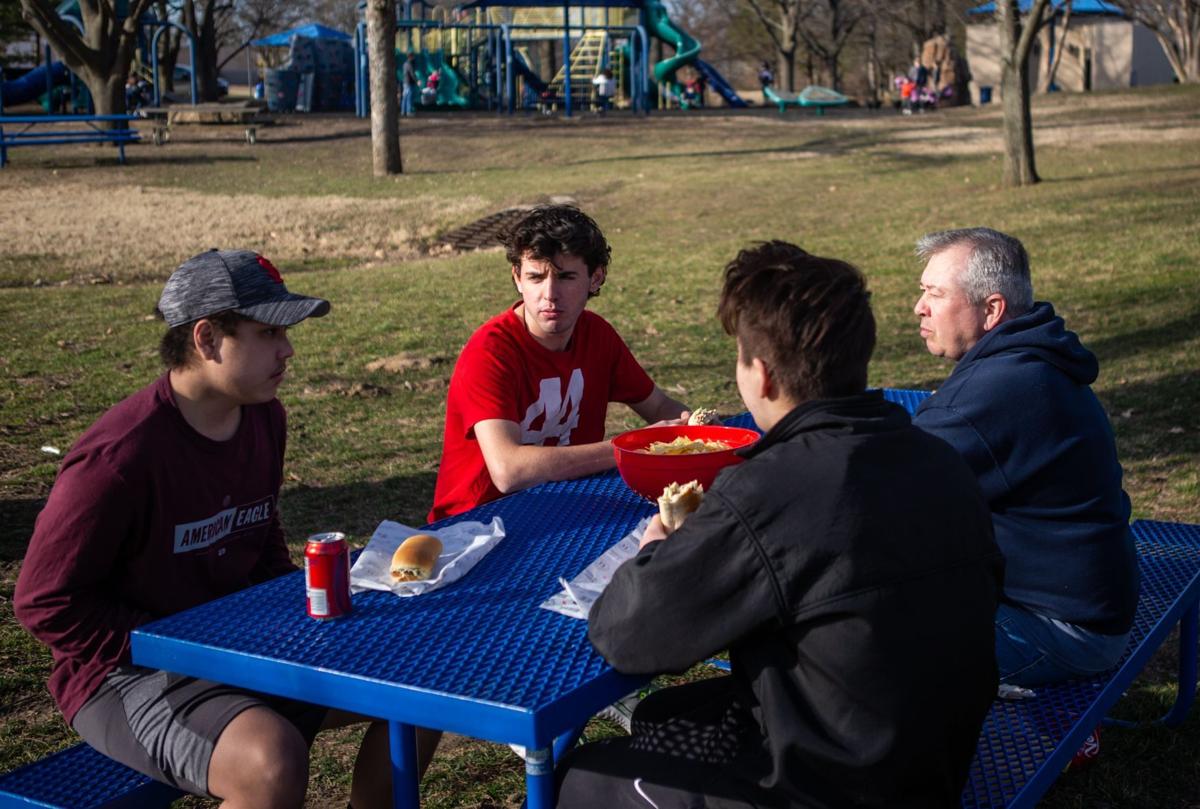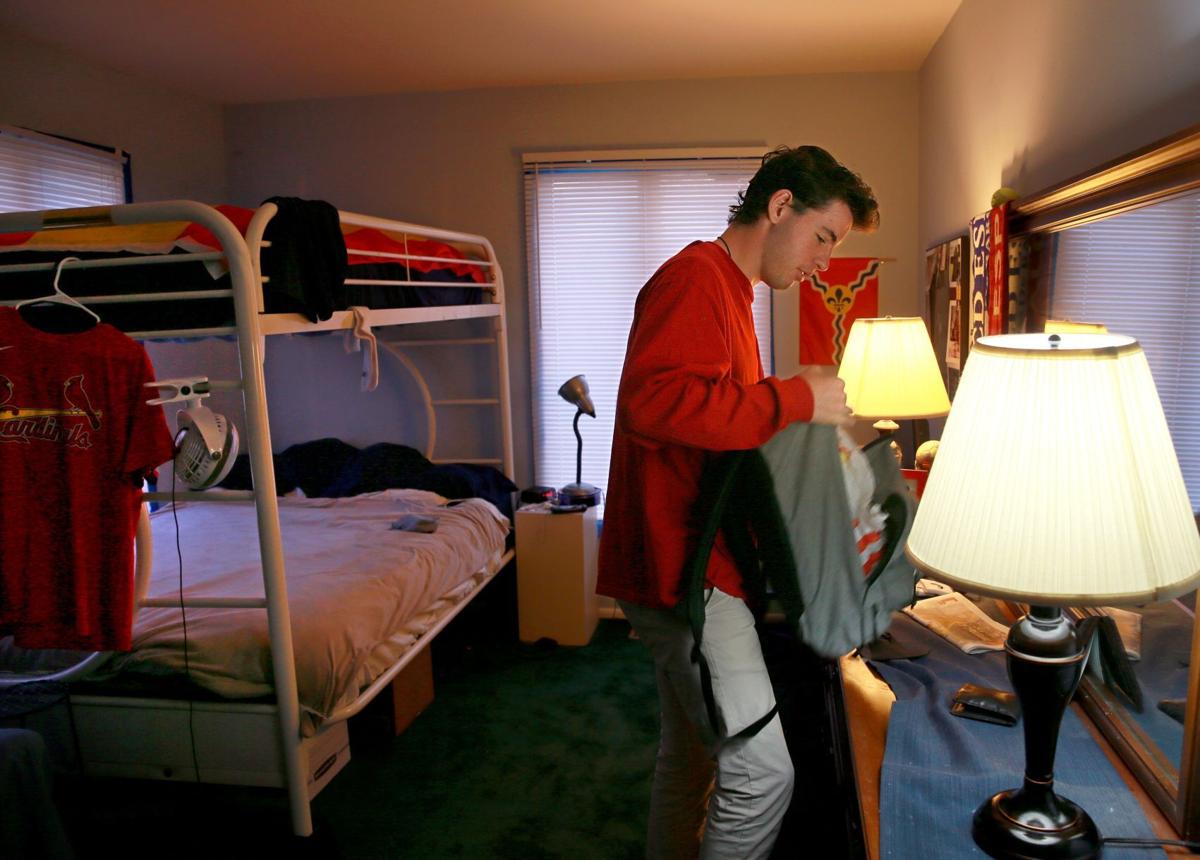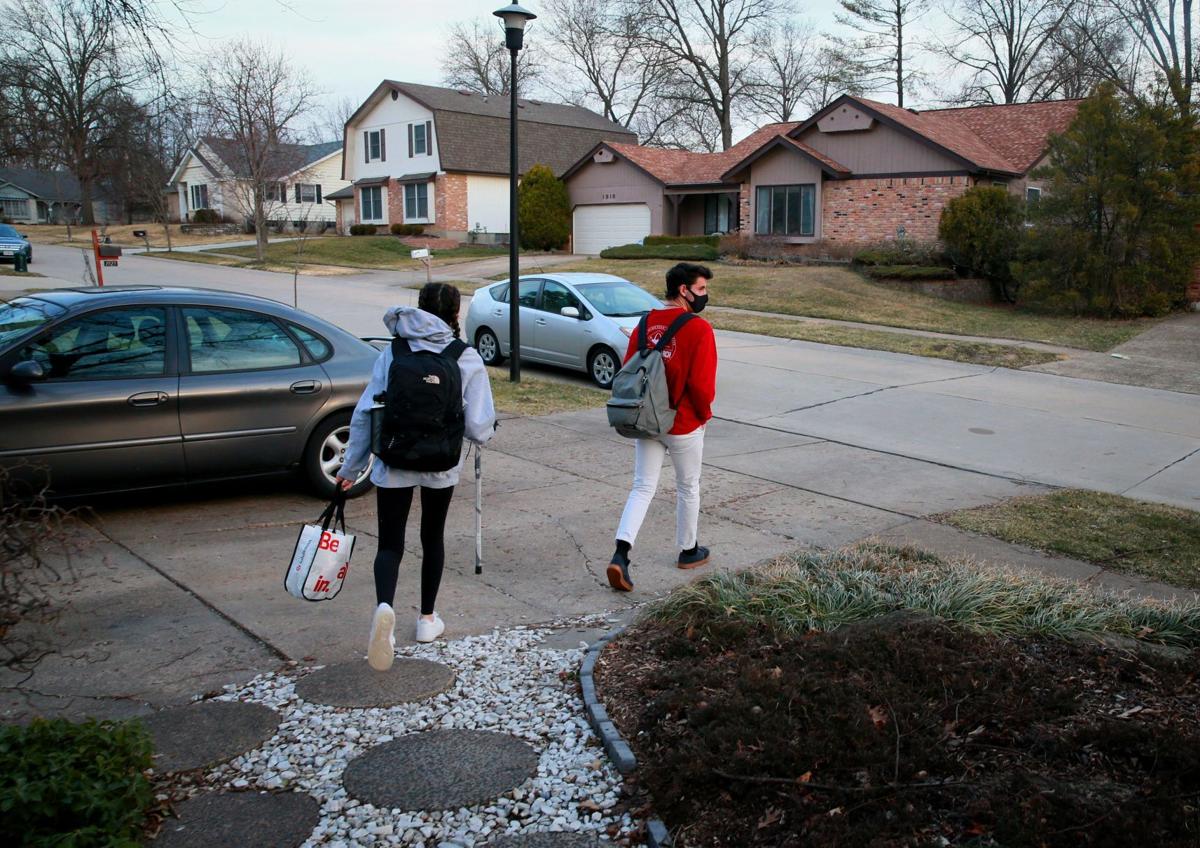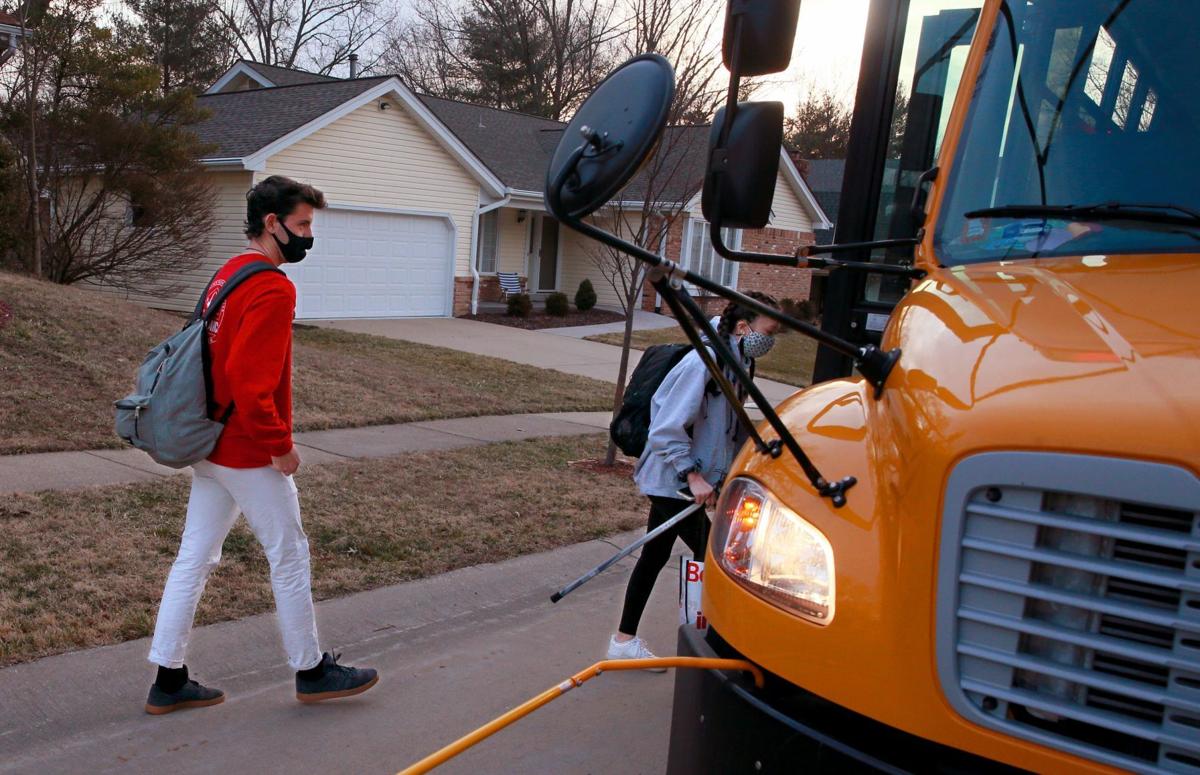 CHESTERFIELD — Tomás Canals was coming to America, and not even a global pandemic could stop him.
Canals, of Spain, is believed to be the only foreign exchange student who traveled to St. Louis County last fall to spend the school year with a host family. Student exchange programs shut down as the coronavirus flared and American schools moved to virtual learning.
Most of the thousands of international students planning to come to the U.S. deferred to the 2021-2022 school year, but Canals turned 18 in October and would not have another chance at a high school exchange year. He moved in with the Rutherford family in Chesterfield on Sept. 1 and enrolled in online classes at Parkway Central High School.
"It's an experience that everyone should live," Canals said. "I didn't consider staying in Barcelona. I need to live this."
Spain was among the countries hardest hit in the pandemic. Canals' grandmother and grandfather died of COVID-19 within days of each other last March. His father, who was an exchange student in California, and his sister, who studied in Arkansas, inspired him to make the trip. They had to wait months for the U.S. embassy to reopen and issue Canals a J-1 student visa, which allows for a 10-month stay for international students ages 15 to 18.
Canals is the 19th foreign exchange student the Rutherford family has hosted. Stephen and Kumiko Rutherford have four children, including three who attend Parkway Central with Canals.